Discover more from ajanda
/ɑːʒɑːnˈdɑː/ a Turkish word for a journal to write down 'essential notes'. this 'ajanda' in particular is about what I read and see, and daily life things.
The Booker Prize longlist is here 📚
Tipped Issue #5: The 2020 Booker Prize longlist, its history of controversies & an overview of its diversity
The 2020 Booker Prize Longlist
Reading time: 6 minutes
Unless you are living under a (literary) rock, you must have heard about this year's longlist for The Booker Prize, a prestigious literary award that has been around since 1969. Considering its history of oh-so-white-and-male winners, this year's longlist is surprisingly diverse:
The New Wilderness by Diane Cook - for those who like 'cli-fi' (climate fiction).

This Mournable Body by Tsitsi Dangarembga - The sequel to Dangarembga's first novel Nervous Conditions, which was the first book published by a black woman from Zimbabwe in English.

Burnt Sugar by Avni Doshi - A mother & daughter story. I am currently reading this, and what a delight it is!

Who They Was by Gabriel Krauze - a young man's life of crime and violence; a piece of autofiction.

The Mirror & The Light by Hilary Mantel - the final instalment of the Cromwell trilogy and a serious contender for the top prize (also because the book is basically everywhere, it was literally on the Tower of London):

Apeirogon by Colum McCann - Do we need to read an Israeli-Palestinian friendship story from a white writer?

The Shadow King by Maaza Mengiste - The story of Ethiopian women soldiers during The Second Italo-Ethiopian War in 1935.

Such a Fun Age by Kiley Reid - The book everyone is talking about on Instagram. A young black woman is accused of kidnapping the child she is babysitting.

Shuggie Bain by Douglas Stuart - Glasgow in the 80s & a family's fight with poverty and addiction in the shadow of Thatcherism.

Real Life by Brandon Taylor - A queer black man's reckoning and confrontation with white biases. (Brandon Taylor is everything an aspiring writer wants to be: Editor at Electric Literature, writer at LitHub, and an Iowa Arts Fellow at the Iowa Writers' Workshop in fiction.)

Redhead by The Side of The Road by Anne Tyler - The ordinary life of a computer repair man (I prefer Leonard & Hungry Paul if we are discussing ordinary men).

Love and Other Thought Experiments by Sophie Ward - A couple questions their entire relationship through self-contained chapters "inspired by some of the best-known thought experiments in philosophy".

How Much of These Hills is Gold by C Pam Zhang - The untold story of Chinese-American immigrants during the Gold Rush.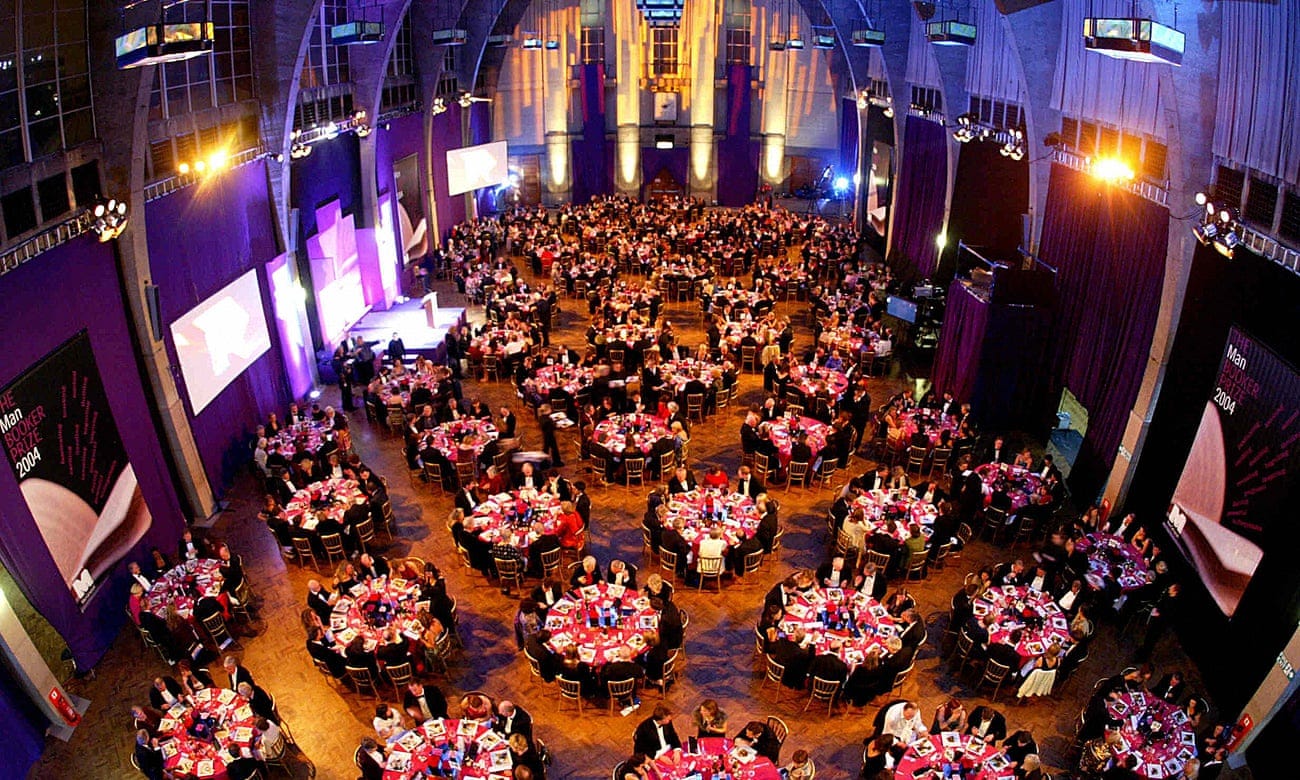 2004 Man Booker Prize ceremony. Image from The Guardian
The Prize is awarded each year to the best original novel written in English and published in the United Kingdom. Having started as the UK's response to established prizes mainly in Europe, The Booker has a history of controversies, changes in the selection criteria, or at least juicy literary gossip.
Hilary Mantel is the only woman who won the Prize twice for Wolf Hall and Bring up the Bodies of her Cromwell Trilogy. She is again long listed this year for the final instalment, The Mirror and The Light.

Julian Barnes, who once said the prize was just 'posh bingo', won the 2011 Prize for his novella A Sense of an Ending.

The Prize likes to outdo itself with The Best of Booker Prize, awarding previous winners to mark certain anniversaries. Salman Rushdie's Midnight's Children won twice, celebrating The Prize's 25th and 40th anniversaries, and The 50th Anniversary Best of Booker Prize was awarded to Michael Ondaatje's The English Patient, by popular vote.

Anthony Burgess famously declared in 1980 that he would only attend the ceremony if his book Earthly Powers was a confirmed win. His rival, William Golding won instead with Rites of Passage.

John Berger won in 1972 and donated half of his prize money to the British Black Panther Movement:

The prize is given by Bookers (Booker McConnell), a firm who have extensive trading interests in the Caribbean for 130 years. The extreme poverty is the direct consequence of the exploitation of companies like Bookers and others. So I intend, as a revolutionary writer, to share this prize with people in and from the Caribbean, people who are involved in a struggle to resist such exploitation and eventually to expropriate companies like Bookers. I'm actually going to give half of the prize to the London-based Black Panther Movement.
Gender and racial balance in The Booker Prize
How does the Booker Prize fare in terms of gender and racial balance? Looking at its past winners and with my beginner level Excel skills, I've found only 34.5% of the winners were women. And merely 14.5% were BIPOC (Black, Indigenous, People of Colour). Fortunately, The Booker Prize has been on a course of equilibrating itself in the last decade with women and black writers coming triumphant, although it has a long way to go to do justice to, say, black women writers.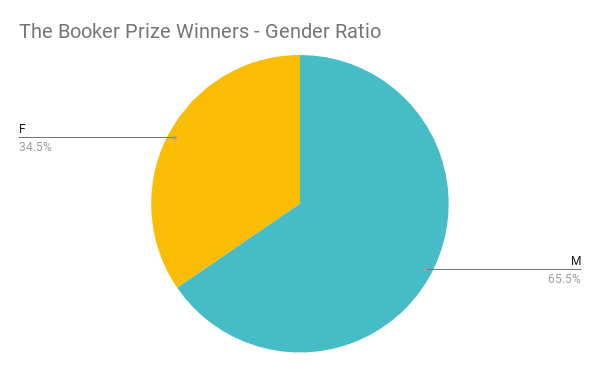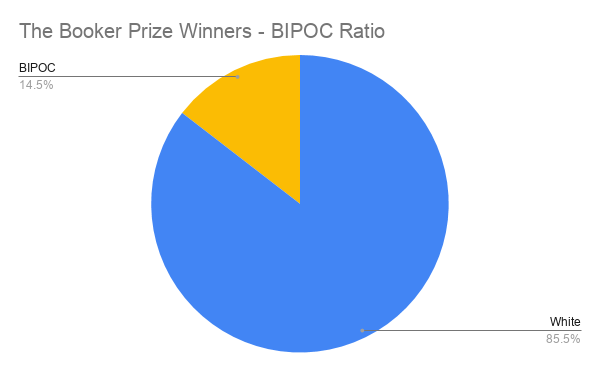 When it was first announced that The Booker was awarded to both Margaret Atwood and Bernardine Evaristo last year, I was ecstatic that two women writers won the top prize but really, the latter should have been the sole winner as Girl, Woman, Other was a cultural reset —it was an experimental novel depicting the interconnected stories of Black British women, and not to mention the fact that Evaristo was the first black woman to win the Prize in its 50-year history. Even then, a BBC News reporter announced the news as "The Booker Prize was shared between Margaret Atwood and another author", which BBC later apologised for, but how quick it was that Bernardine Evaristo was deleted from history and became an ornament for a white writer.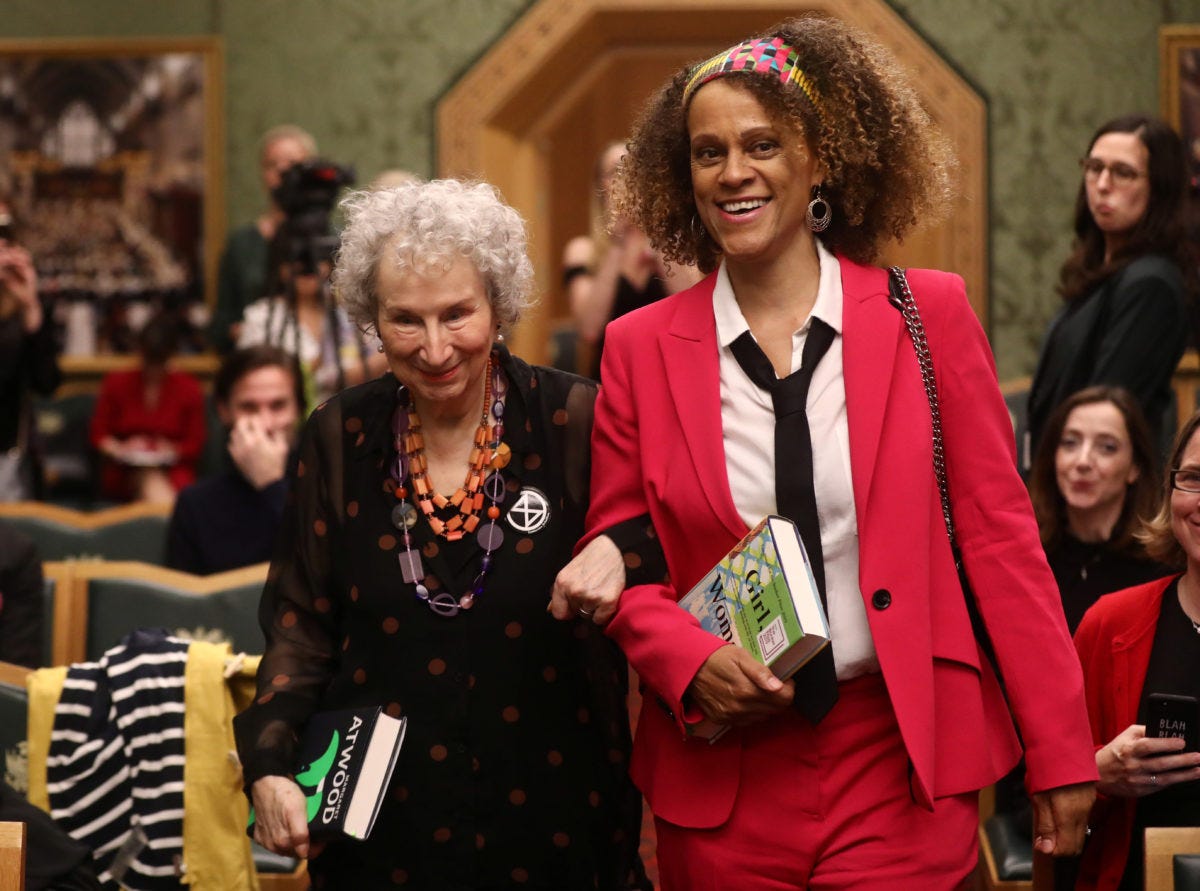 Margaret Atwood and Bernardine Evaristo
There is still about a month until the shortlist is announced, and another for this year's winner to be broadcast, but we can still draw hope from the diversity of this year's longlist. It is exhilarating to see that there are 7 debut novels, which means The Prize is welcoming newcomers. What's more to celebrate is that 9 of them are women, a majority being BIPOC. However, looking closely at the publishers, The Prize is a battle ground for publishing giants such as Penguin Random House, Pan MacMillan, Bloomsbury Publishing and their imprints, whereas there are only 4 independent publishers (Oneworld, Faber & Faber, Canongate, and Daunt Books Publishing), which brings forth the question: Is The Booker Prize the nexus of publishing world's commercial interests rather than recognising extraordinary works of fiction?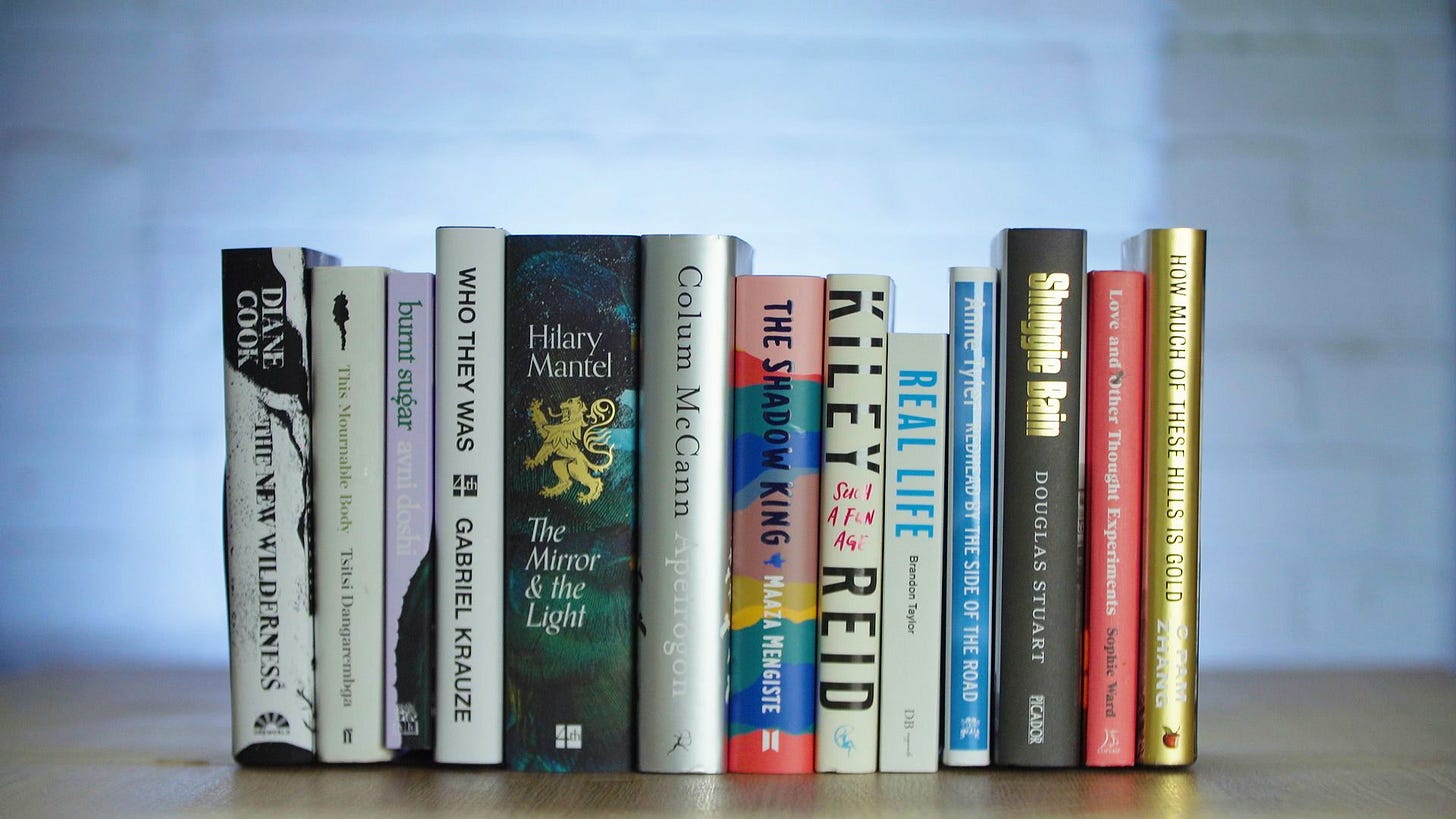 The 2020 Booker Prize Longlist. Image from Good Housekeeping
At any rate, the announcement of the longlist represents the first public climax of a lengthy discussion on the most exceptional books of a given year in the book world. Some readers run the opposite direction of the The Booker Prize because it embodies popular, 'readable' books rather than true and/or experimental literary accomplishments, although former Booker winners like Anna Burns' Milkman or Lincoln in the Bardo by George Saunders prove otherwise. For the past 12 years, The Guardian readers put together their 'Not the Booker' longlist and a subsequent shortlist of 3 novels, formed by the readers' learned opinion instead of publishers' agenda. On Twitter, editors, publicists and readers alike reassure everyone that they haven't finished reading the longlist and that we shouldn't feel bad about not having heard of the contenders before, which I believe is a good thing as it means this year's list is not dominated by popular authors. In any case, here is to hoping that this year's winner perpetuates the much-needed diversity of the longlist.
---
Thank you all for reading, liking and disseminating Tipped! Hope you liked this week's ramblings. Again, I'd be so happy if you can share Tipped with friends who might like this kind of content!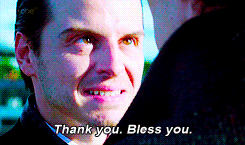 As you can gather, I am leaning towards literature/book world as my primary topics. I am also thinking about utilising the Threads feature on Substack by starting a book club or 'this month's books' bit in the near future —let me know if this sounds interesting 🤓