Discover more from ajanda
/ɑːʒɑːnˈdɑː/ a Turkish word for a journal to write down 'essential notes'. this 'ajanda' in particular is about what I read and see, and daily life things.
Overcoming loss and uncovering the past
Tipped Issue #9: Beijing-born writer An Yu's gripping debut novel Braised Pork
'Enter fishman'
Reading time: 3 minutes
My husband knows when I finish a really sad novel. My stare, distant, and my voice breaking. Unable to understand why I am allowing myself to be this devastated, he enquires about the novel suspecting it's probably something about dead/absent fathers and mothers, childhood trauma, or just your usual oddball protagonists. 
I am always drawn to characters who push their boundaries, à la Ottessa Moshfegh's My Year of Rest and Relaxation's protagonist who takes prescriptive medicine to sleep for a whole year, or Han Kang's The Vegetarian, where Yeong-Hye stops consuming meat after a bloody dream. It's not suddenly finding yourself transformed into a cockroach anymore, but consciously, very delibarately transforming your mind and body, setting your sight on what you want to become no matter how the walls of society close on you.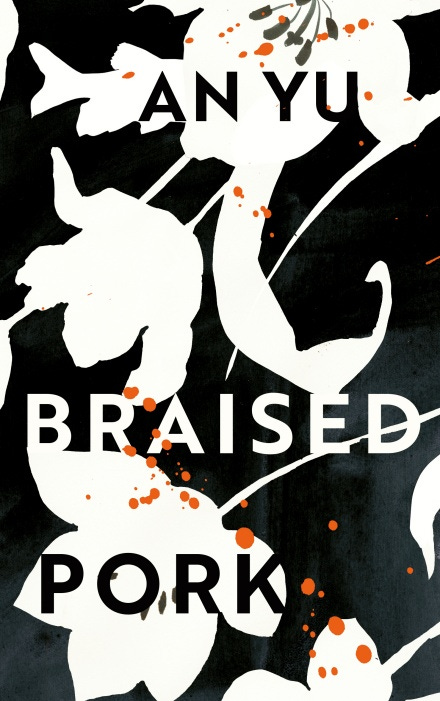 Braised Pork, An Yu. Harvill Sacker, 2020.
Picking up Braised Pork in a warm day reminiscent of the English summer, I initially felt it would apply the same formula. Get an emotionally unavailable character, gradually push her to fixate on her cause, let her become whatever she wants to be. Indeed, the novel opens as Jia Jia finds her husband drown in their bath, who left behind only a sketch of a 'fish-man'. The fish man appears in her dreams soon after her husband's death, invites her to swim along in the darkness, in the world of water.
What does the fish-man signify? I assume it looks somewhat like Oannes, an amphibious being in the Mesopotamian mythology, who taught humans wisdom, or Matsya, the avatar of Hindu deity Vishnu. As Jia Jia delves into understanding what the fish man is, she travels to a remote Tibetan village to retrace her husband's last journey, after which he stopped engaging with the world surrounding him. Upon going to the village and meeting a man of mystery, who is also waiting for the fish-man, Jia Jia uncovers why her parents fell apart years ago: Her mother, too, met the fish-man once, went into 'the world of water' and did not come out.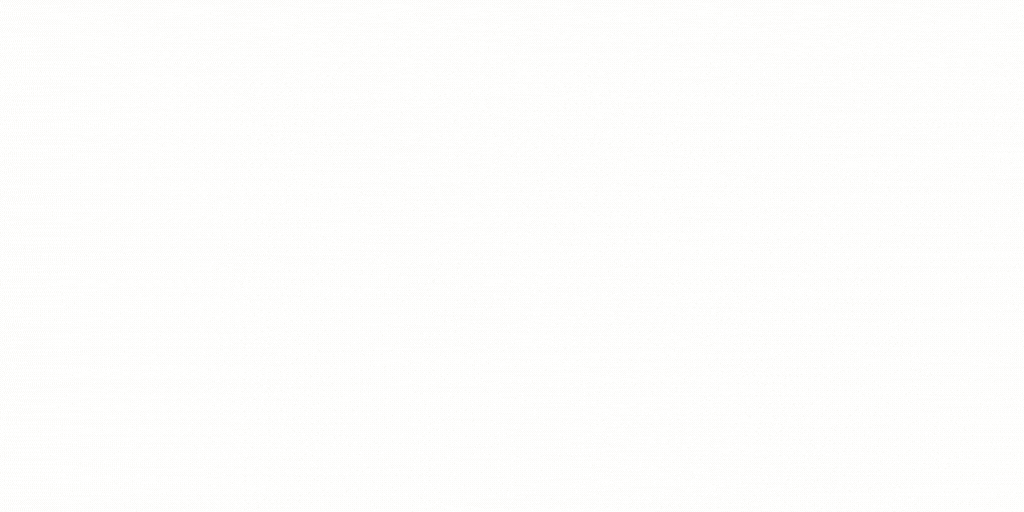 Braised Pork focuses on Jia Jia's quest to redefine herself after her husband's death as her life was shaped by her marriage and husband's money. She is what most people say a 'trophy wife' for her husband, and their marriage short of cordiality. Finding one's self is pretty much a Sisyphean task, but she nevertheless goes ahead and starts poking her past. Moving back to her grandmother's house, reconnecting with her estranged father and the journey to Tibet where she found her mother's past she did not know about at all are attempts at rendering a picture of her self, past and present facing one another. Yet, I feel the book is not just about making sense of your past but also about mental illness, perhaps depression. Thinking about it, an unresponsive husband committing suicide because he could not get out of the dark world of water? Same goes for Jia Jia's mother, who upon meeting the fish-man, stopped eating and engaging with her husband, and died soon after. Jia Jia is also invited by the fish-man to 'swim along' but in the end she manages to get out. She is not her past self anymore, but someone new, who survived the darkness.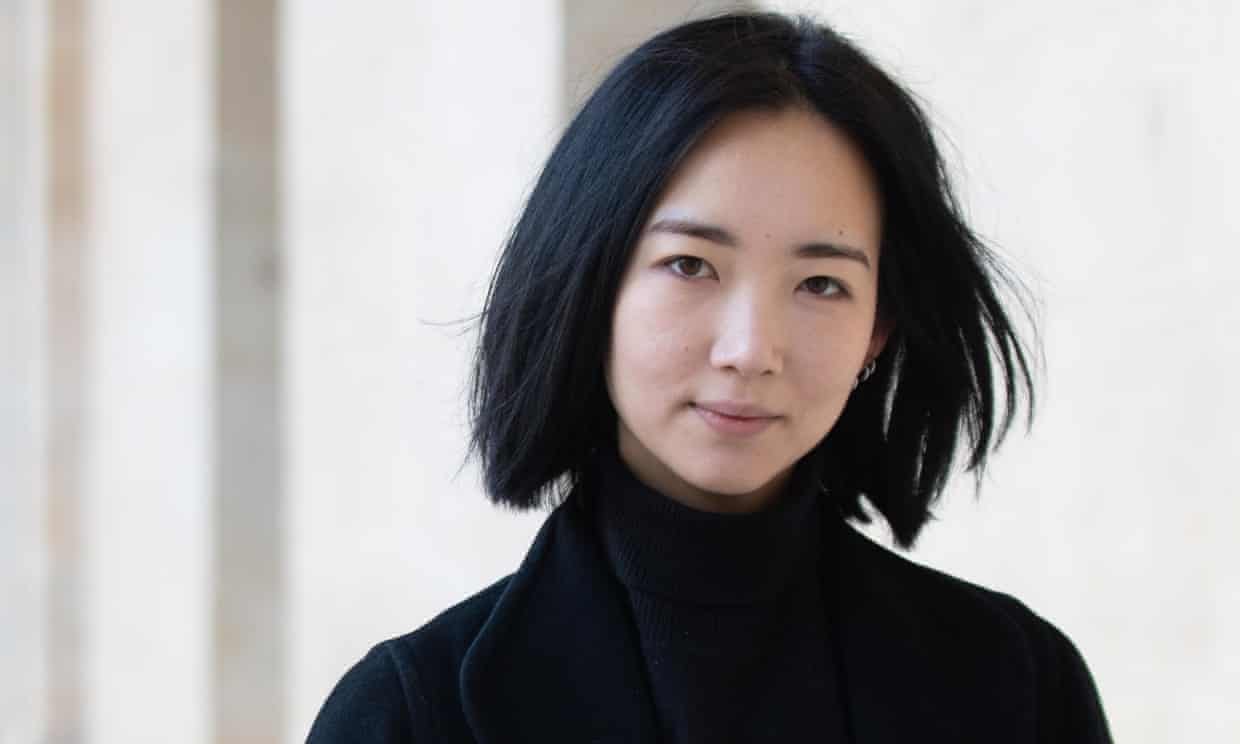 An Yu. Photo from The Guardian
Dead partners & quests, and magical realism immediately call for comparisons to Murakami, and it doesn't help that the author An Yu is not shying away from using elaborate 'drinking at the bar' scenes, discussions on jazz, and diving into the spiritual world. Although it is at times too detached and climactic, Braised Pork is striking for a debut in its own right and An Yu captures both the surreal atmosphere and life in Beijing so crisply and elegantly in her prose, while her character overcomes loss and uncovers her past.
Yu is currently working on her second novel, 'about a piano teacher who discovers a deep secret about her husband's past and is forced to confront her own choices'. Time will tell if she is indeed following Murakami's steps.
---
Tipped goes on holiday!
I've been juggling my full time job with Tipped, the podcast and Onlyherstory, and since there are only 24 hours a day, I have been going on without a break for a long time now.
I have too many books on my Kindle that I want to devour and since I am in Turkey now, I'll have access to my dear library (I should definitely make a post about it). I also want to use my time off to write more fiction (I shall not make a post about it).
In the meantime, here are some links I gorged myself with this week:
Thank you for reading with me, reading Tipped, and supporting me!
Tipped will be back on 4th October.